If you were one of those Fulfilled By Amazon (FBA) sellers who moved lots of old inventory with Lightning Deals before those long-term storage fees hit — it's time to change your gameplan.
Long Term FBA Storage Fees Will Be Charged Monthly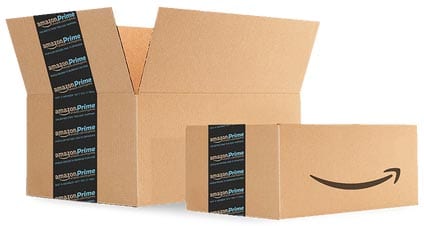 There are two types of FBA storage fees: short term and long term:
The short term fees are charged monthly and based on the cubic feet of space your products take up in warehouses.
The long term storage fees are charged on products that have been sitting around for awhile: approximately half a year.
Right now, long term storage fees are charged twice a year: on February 15th and August 15th.
But that's changing very soon.
Starting August 15th, there will be a minimum per-unit fee of $0.50 per item that's been in Amazon's FBA warehouses longer than 365 days.
On September 15th, the monthly long term storage fees will take effect and be charged on the 15th of every month thereafter. These new fees have two different rates depending on how long your products have been in FBA warehouses:
From 181 to 365 days in storage = $3.45/ft³
365+ days = $6.90/ft³ OR $0.50 per item, whichever is greater
Time Your Promos Well to Avoid Long Term Storage Fees
There is one piece of information on the Amazon Storage Fees Page that's interesting to note:
If you have products that have been in storage 180+ days but sell them before the 15th of the month (when the long-term storage fees are assessed), then you can squeak by scott free.
Amazon won't charge the long term storage fees for those products.
This is also true if you submit a request to remove or destroy those products before the cleanup date.
It'd be a good idea to hold a promotion, Lightning Deal or other flash sale to move old inventory before you get hit with monthly long-term storage fees on top of the standard monthly storage fees. Move as much as you can, which will increase your BSR (Best Seller Rank) and organic ranking, then decide whether it'd be more cost effective to remove, destroy or keep it in FBA warehouses.
Amazon even has a Recommended Inventory Removals Report that you can use to narrow down on products soon subject to their long term storage fee. The recommended removals report identifies only the products subject to long-term storage fees 6 weeks before each cleanup date.
Where to Find Out How Many Days Your Products Have Been in Amazon FBA Warehouse Storage
If you log into your Seller Central account, go to Reports and on the left-hand column you'll see Inventory.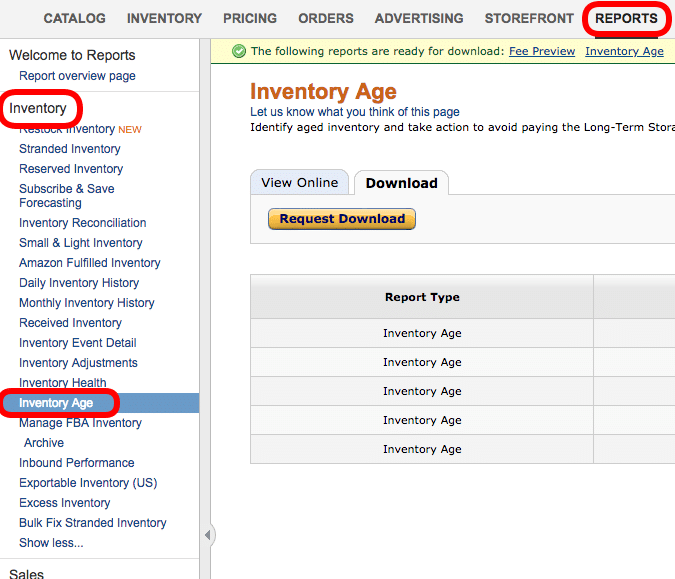 You can click on Inventory Age to view online or download a report. You can also find Reserved Inventory Reports in this area, too.
Related article: How Your Reserved Inventory Affects Your Bottom Line
Calculated Decisions Based on Solid Numbers
So if you have inventory approaching the long term storage cleanup date, you're left with a few options:
Sell it off quick with Lightning Deals
Or sell it off through off-Amazon promotions, with the use of coupons
Remove the inventory
Destroy it
Keep it in storage and pay the additional fees for long term storage
Thankfully, HelloProfit can help you make the right decision for your business by giving you crystal clear, accurate numbers on every single one of your ASINs.
Narrow Down on the True Cost of Promos
Lightning Deal fees, coupon redemption fees and other "hidden" fees can quickly add up and take a sizeable dent out of your bottom line profit. But in HelloProfit, these fees and more are clearly subtracted from your sales revenue so you can quickly narrow down on your actual profit.
For example, you can see a clear breakdown of your profit on a per-ASIN level in your product dashboard. (See screenshot below.)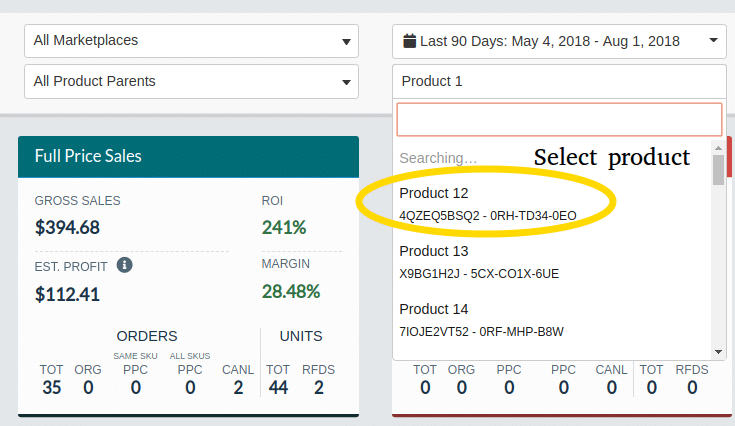 You can even take it one step further: In your Payout Reports in HelloProfit you can see how promotions, Lightning Deals and flash sales have boosted your cash flow in your most recent payout.
Right on the Merchant Dashboard you can also see an estimate of your upcoming payout, so you can make crucial, cash flow based decisions. (See screenshot below.)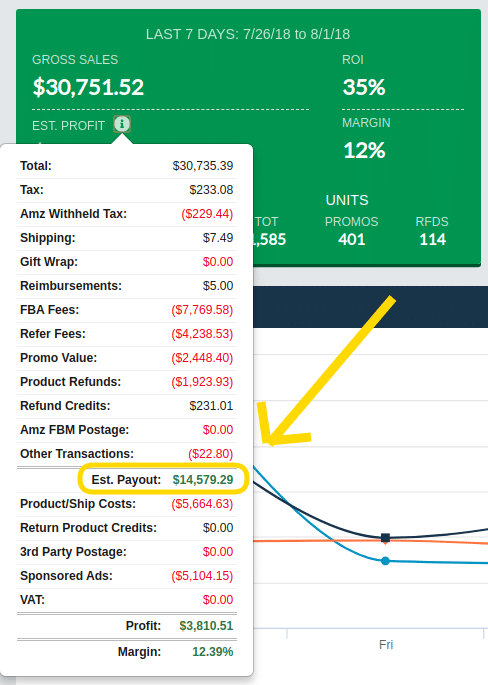 Your payouts are broken down ASIN by ASIN as well as aggregated to show you how much cash flow you have coming in, and just how much of that is true profit or eaten up by FBA fees, long term storage fees and many other costs.
With a clear breakdown and account of your numbers, you can see your true profitability and make the right decisions for your Amazon business. Whether you choose to remove old inventory or sell it off at a steep discount in a Lightning Deal, you'll know exactly how it affects your bottom line.