Amazon announced in an email to US sellers May 29th that they've added two large new features to the Enhanced Brand Content section. The new content modules are added eye candy for buyers interested in your brand, but even more exciting is the ability to add alt-text keywords to photos, which can enhance your long-tail placement strategy on Amazon's SERPs.
But first, a bit of background on EBC.
What is Enhanced Brand Content on Amazon?
EBC (Enhanced Brand Content) is available to sellers who are brand registered. This is obviously available for large brands and vendors, but is a great way for private labelers who have registered their brands to further showcase their products, USPs (unique selling points), safety certifications, product variations and other marketable aspects.
An example of a stunning and captivating Enhanced Brand Content area is in the screenshot below. Other great examples can be found in this Post on Top Converting ECB sections.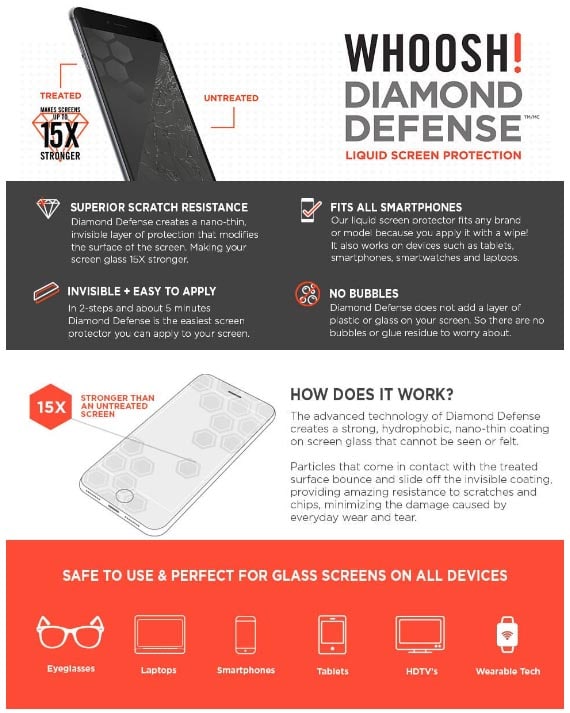 More Keyword Stuffing, Baby: Alt-Text Keywords Can Be Added to Images
It's clear in Amazon's EBC Tutorial that you must include keywords with each picture uploaded to this section. The alt-text won't be shown on the front end (to buyers), but will aid those shoppers with visual impairments (i.e. using screen readers). Those added keywords also count toward your product being found via search.
It's a golden opportunity to stretch your long-tail keyword strategy even further. Rifle through your MerchantWords export for some obscure terms with low search volume that have been left out of your backend search term fields. (You don't want to be left out of Amazon.com's SERPs for "garlic press" in French, right?)
6 New Enhanced Brand Content Modules
Spice up your storefront with these new modules Amazon's added. It's a great way to further explain how to use your products, how to apply / remove / open / install them, focus on any benefits, certifications, safety approvals, awards et cetera.
And don't forget: the benefits and uses are great for added keywords, too, e.g. "cream for eczema" or "lotion for stretch marks".
Here are the 6 new modules you can add to your EBC area on Amazon:
Comparison chart
Image highlights (four)
Single image & sidebar
Single image & specifications detail
Single image & highlights
Image & light text overlay
What do you think about these changes to Amazon's Enhanced Brand Content? Are they perhaps starting to care a bit more about helping sellers, or does it fall short of what a seller really needs to capture buyers' attention? We'd love to hear you in the comments below!