News, Updates, Tips & Tricks to Help Grow Your Amazon Business
Running an Amazon Business has its perks but not without its challenges. Explore our resources to help you become more knowledgable, increase sales and be more profitable.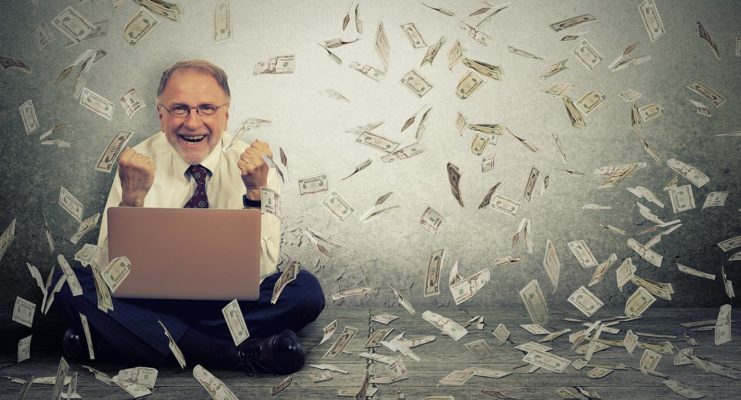 Amazon Business
Would you like to know the value of your Amazon FBA business? This article gives you the basic foundation knowledge of how online businesses are valued – and what you can do to prepare your Amazon FBA business for maximum valuation & top dollar purchase.
Read More »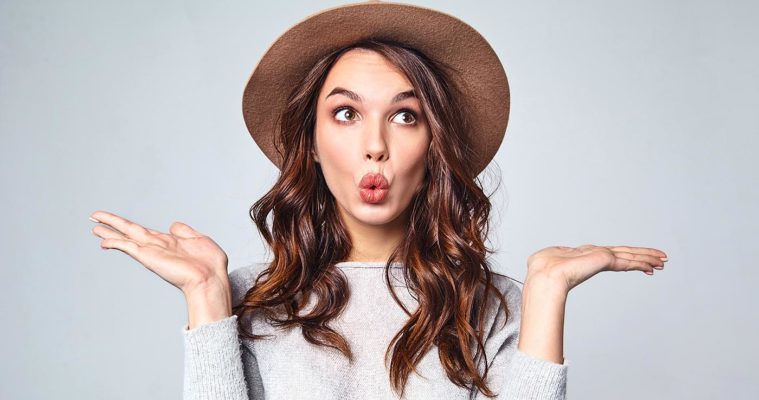 Amazon Seller Software

Every Amazon seller needs two basic requirements in a tool: an overview of daily business and detailed, ASIN by ASIN analysis to help with those tough decisions on such as whether to kill a product that's not performing. The latter is HelloProfit's strong suite, while Sellics completely lacks these essential, in-depth features. This will be
Read More »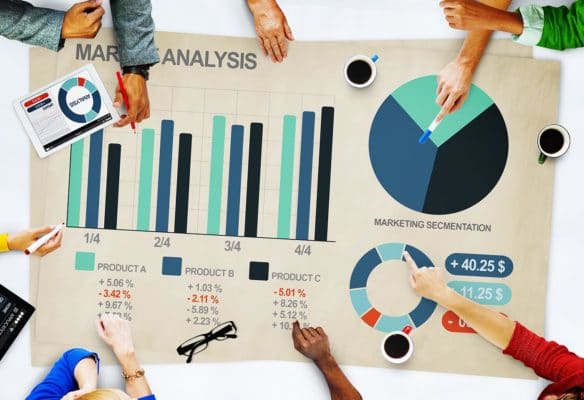 Feature Updates

We're grateful for the feedback and suggestions you've given us on how to fine-tune HelloProfit. The latest updates we've released give you more control over your data, and display it in a cleaner, aggregated overview in the Product Statistics section. You can drill down even deeper with Smart Search, sort and filter by more criteria,
Read More »